Big Wins at MECCA XIV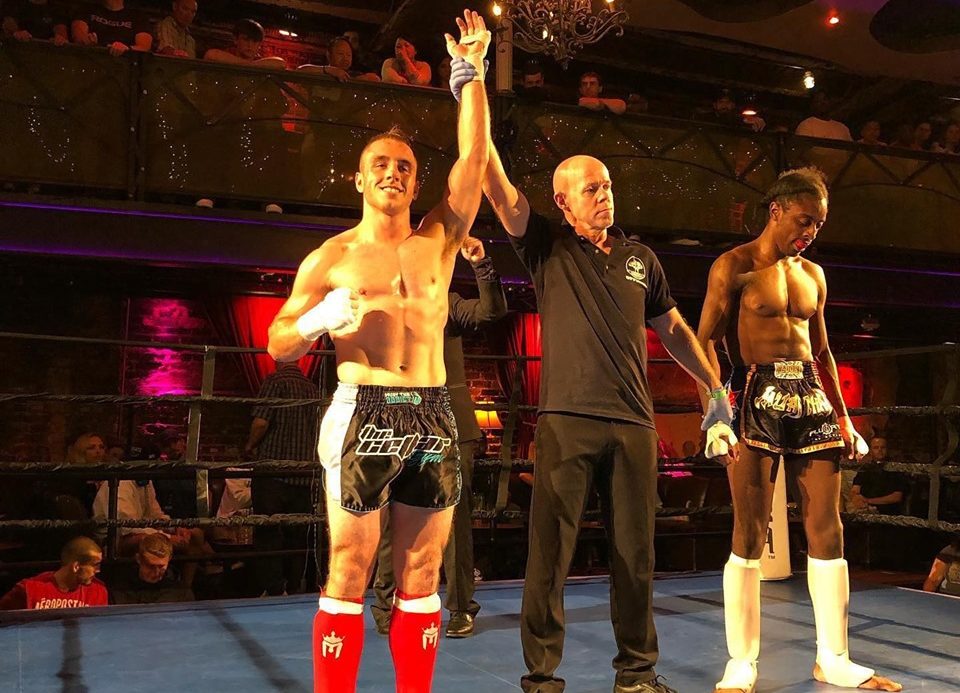 Congratulations to Patrick Kelly, Cody Johnson and Kostya Hoag on their victories at MECCA XIV on August 10th. Patrick and Cody both won via TKO and Kostya won via unanimous decision.
The Cellar Fight Team goes 4-0 on the weekend (Pam 'Bam' Sorenson won the Invicta Title on Friday)!!!